Emergency Equine Care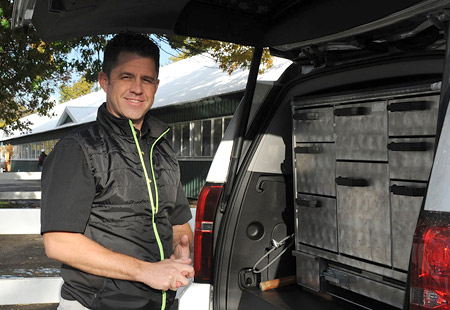 When Care Can't Wait
Medical emergencies for horses can, and often do, happen outside of normal business hours. At TFB Equine, we work to make sure you have access to the best 24/7 emergency equine care.
Florida Emergencies:
(954) 680-5886
Mid-Atlantic Emergencies:
(410) 392-2377
New York Emergencies:
Please call your current veterinarian (see below).


Dr. Luis Castro: 954-732-2005
Dr. April Downey: 954-732-6813
Dr. Tim DeLatte: 954-732-2849
Dr. Sara Langsam: 954-732-2001
Dr. Heather Tillson: 954-732-0083